Current Studio Residents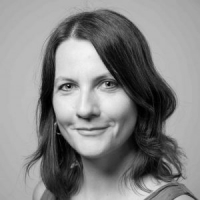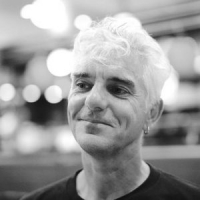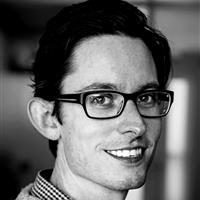 From autumn 2020 the studio will be home to a small group of students on UWE Bristol's BSc Digital Media. Students will have previously engaged with a wide range of design and development of interactive projects in the Creative Technologies area.
Selection of previous student projects: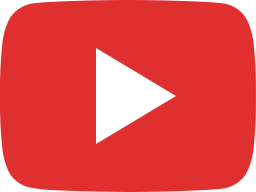 Spacehawk Trailer (2019)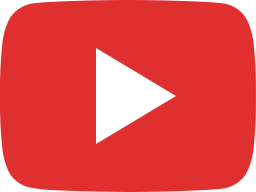 Platonic Reality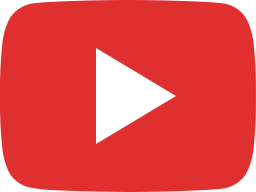 Still Good Food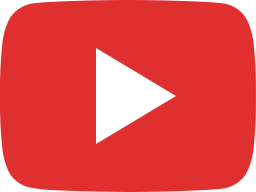 Harboured Reality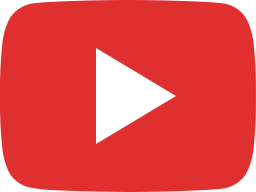 Unlock Bristol's Past – Interaction Design Project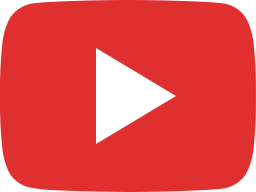 Backpack Soundbooth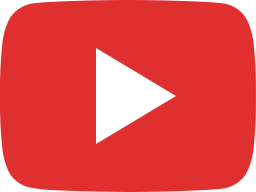 Animation 16/7/2020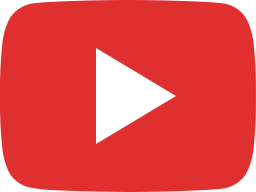 CCTP Video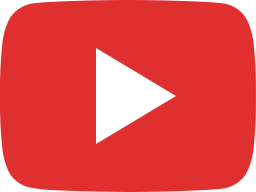 CCTP Project Infoodex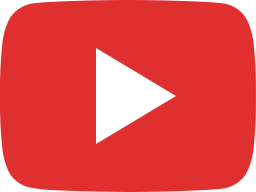 What's the Tea?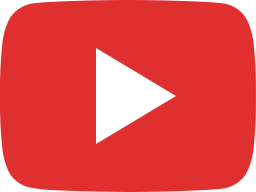 Creative Technologies - Demo Video - Digital Media UWE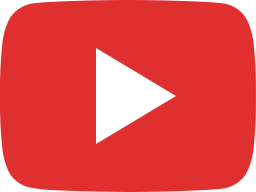 Quirio - A Vegan Meal Planner Web Application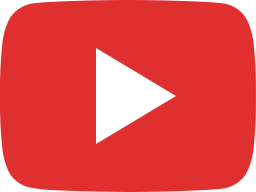 T-inspire Website Demo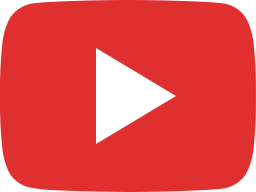 Migraine Tracking and Visualisation - Aimee Holdsworth, Final Year Project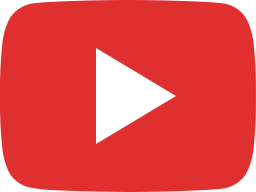 Pieces of Me