Since autumn 2020 the studio is home to graduating students on UWE Bristol's BSc Digital Media. Students have previously engaged with a wide range of design and development of interactive projects in the Creative Technologies area.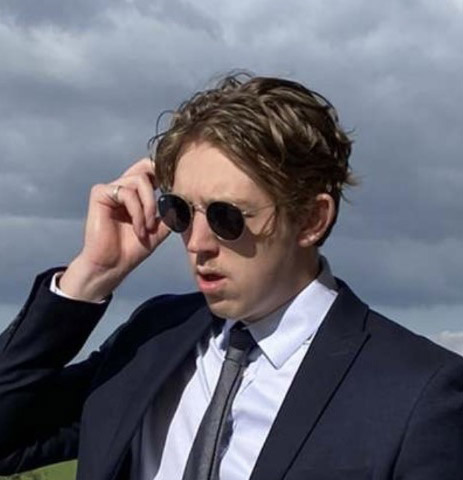 George Angel
Hi, my name is George, I have a passion for graphic design, UX design, ideation, and sport. I want to be a digital designer and use my Photoshop skills and experience to infiltrate the world of sport. I am a natural leader who is organized, tenacious, creative, and great at problem solving. My previous experience includes creating eye-catching pieces of media, app and web design, sportswear design and running a rugby club (President of UWE Men's Rugby Union).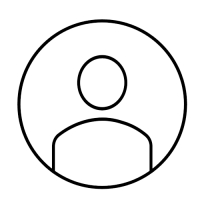 Theo Atkinson
Hi I'm Theo, and I'm interested in working in the field of user experience design. Design, production, and providing delightful user experiences are all things that I am enthusiastic about. I previously worked on a UX brief with Fruto Design Studio, for which I designed a health app prototype. I am good at thinking critically about the projects I work on in order to guarantee that they are of high quality. I have strong organisational abilities that enable me to stay on track with projects.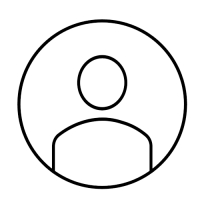 Megan Baker
As a Design Enterprise Studio member, I would describe myself as eager to develop my skills and learn new things. The areas of Digital Media I enjoy most working in are research and design. People like to work with me because I take responsibility for my position in a team, keeping continuous communication with my peers and ensuring work is done to a good standard. My personal strengths include punctuality and reliability, which I have practised as a Peer Assisted Learning Leader.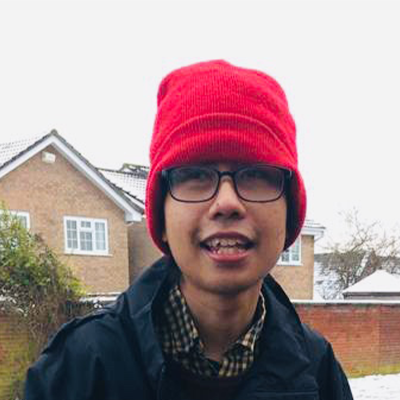 Adam Bin Abd Rahman
I am good at storytelling that I made up, such as sci-fi, fantasy and horror. I am creative because I have a lot of imagination. I like to make videos and create animations, and have experience in video editing and motion graphics. I often make decisions based on other team members' ideas. I am always patient, and am disability aware because I have Asperger's Syndrome.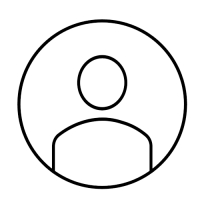 Alex Drincic
I am Alex and as a Design studio member I would describe myself as a creative leader and a hard worker. I am really interested in web design and all the aspects that come with it. I can work with HTML, CSS, and Javascript. I am currently working on a website rebrand for a client (Amphibia Base Ltd). I have also recently developed a passion for UX after being involved in a project to help students get better sleep.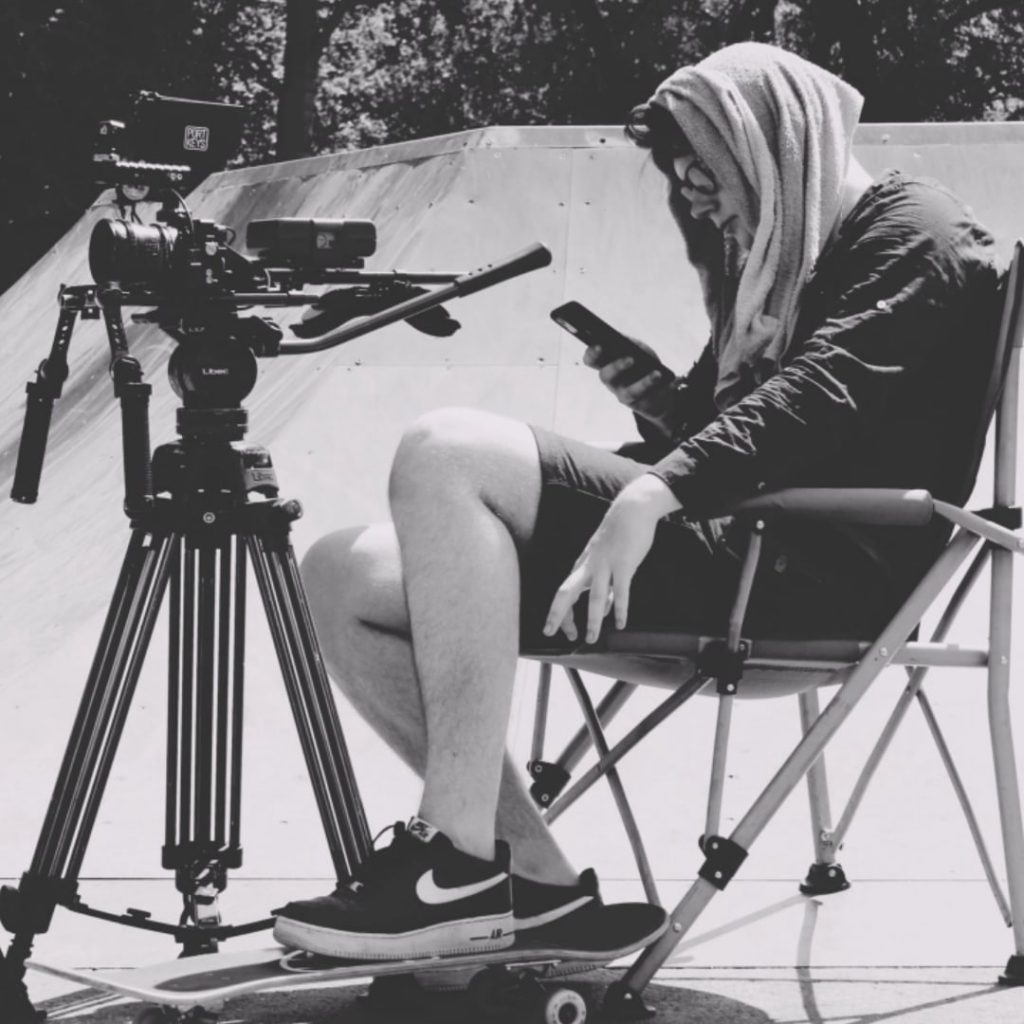 Danila Gerasimovs
My name is Danila Gerasimovs,  I have been studying Digital Media and Design for over six years at college and university. I am especially passionate about graphic design, which has led me to winning places in competitions organized by RISEBA university in Riga. During my years at UWE Bristol I have developed a keen interest in user experience design, I found especially captivating to see what creative ideas can emerge by combining user research with web/ app development.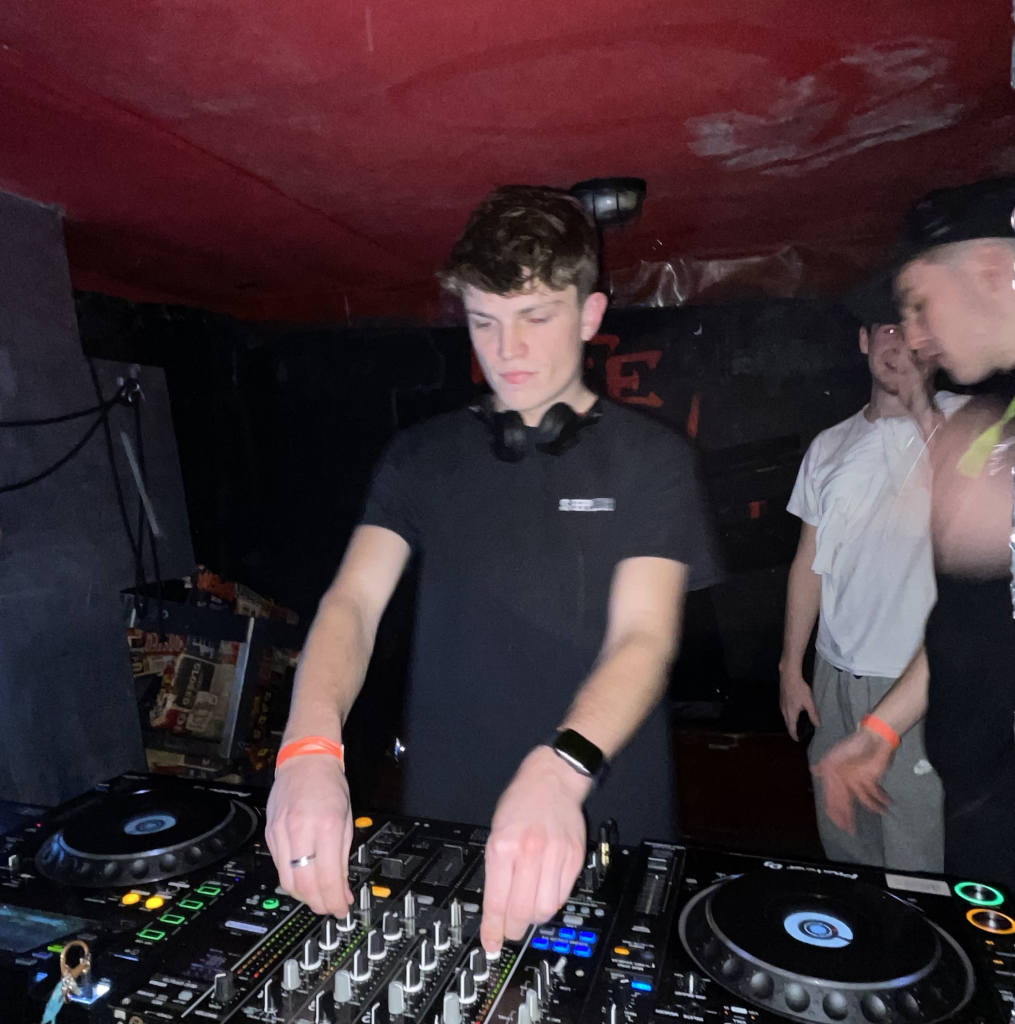 Josh Hart
Hi, my name Josh, I am digital creator. I enjoy the iterative process of developing projects and seeing them take shape in a final piece. Some of my favourite projects applied this process, for example a collaborative card game called T.R.U.S.T, or when creating a 3D model that was later added to an interactive experience designed in Unity. I am a friendly person that is obsessed with technology. Project management is also an essential part of my work process and keeps me motivated.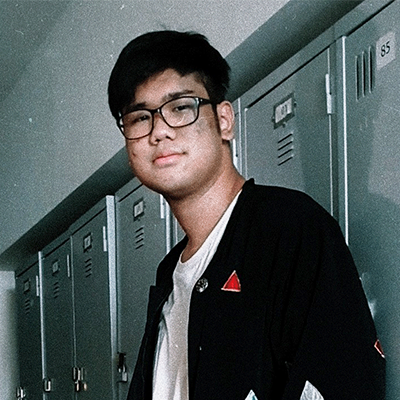 Glen Han Jie Kay
My name is Glen Kay and I am a digital media designer who is passionate about game development. I am familiar with using Unity and I am also versatile in UI/UX design, interactive design, and web design. I have developed a keen interest in designing eye-catching visuals and user interfaces that are intuitive, visually appealing, and efficient. On the personal side, I enjoy helping others as I believe it is a way to create a positive and happier environment as well as build more social connections. I love to share the knowledge I learned and work collaboratively with others. Besides that, I am disciplined in my work and always adopt good time management. I am highly committed and believe in delivering the results.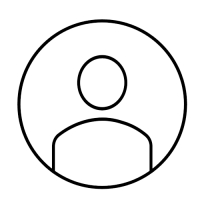 Jessica Kent-Woolsey
Hi my name is Jess and I enjoy crafting beautiful experiences for people. My creative skills combined with an empathetic outlook helps me to devise 'out of the box' solutions for digital products. This is best evidenced by my design for a fitness app, Beefi. Target users who felt alienated by the gym culture stereotype, were inspired by my gamification strategy, which allowed users to build a 3D garden as a metaphor for their fitness progress.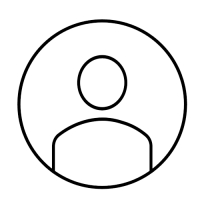 Natasha Kingsley
I'm Natasha, and my dream profession would be to work as a Video Editor and/or Director in the Film and Television, Fashion, or Music industries. The capacity to network and motivate myself and others are two skills in which I excel. Outside-the-box thinking, strong interpersonal skills, and the ability to multitask are also my desired traits. Creating motion graphics in Adobe After Effects, applying sound design for a BBC documentary in Pro Tools, and constructing an educational interactive kids phonic toy in Max 8 are just a few of my recent accomplishments.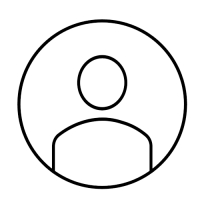 Tian Hai Liu
In terms of learning, I am a serious and eager person. I am good at asking questions but can also solve problems through my own efforts. At the same time, I also like to be exposed to new things. I am a serious and responsible person at work, and I will do my best for what I am responsible for. In the team, I am a person who is good at communicating and cooperating with others, but can also coordinate the whole team to achieve the goal. In terms of digital media, I have designed travel websites, and also designed and produced a simple horizontal board game; also food packaging design for a well-known food brand. I am a relatively independent person in daily life, and very patient when getting along with others. To my friends, I am a sincere and enthusiastic person, always  willing to help.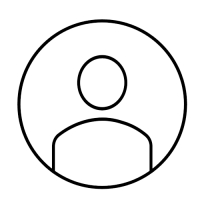 Cristian Mircea-Marsay
Hi, my name is Cristian and I am a creative digital creator that likes to build immersive digital experiences that capture the user's imagination. I like to work in 3D applications such a Unity, Blender and Three.js where I am not limited by the mundane of the real world, only inspired by it. I am an independent logical thinker that enjoys working within a creative team to bring digital experiences to life.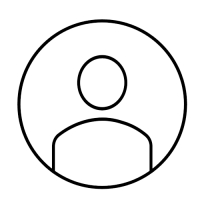 Willian Navarro Bermudez
I consider myself as a photographer, filmmaking creator and film editor from Barcelona. I started to get involved with cameras at a young age and since then I self-taught myself with tutorials, magazines, and YouTube materials and completing a Digital Media degree. Since 2021, I have built a large community of followers who like the content I create and publish on my social media platforms. My motto: "I always get inspired by lighting and music."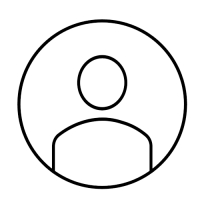 Alex Nettell
As a design enterprise studio member, I enjoy designing and creating web sites, as well as app prototypes, applying user experience design and digital marketing methods. I enjoy working and learning with and around others and provide a positive attitude and appropriate ideas. I am positive, friendly and cooperative to work with. I am a highly self-motivated person who is flexible and adaptable to changes.

Kelsey Olivero
I am a creative and friendly individual who has a desire to learn new things. I enjoy cooperating in a team but can also be very independent and good at self-managing my own projects. I love design and the visual side of things. UX/UI and graphic design are areas where I excel in but also have skills in 3d modelling and video editing. My free time consists of playing games and binge-watching tv shows.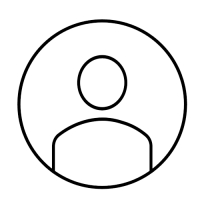 Justyna Ostrowska
Hi, my name is Justyna and I am excited to join the UX/UI design industry after my graduation. I consider myself to be flexible and enjoy working in a team. I have good emotional intelligence and can think outside the box which allows me to be creative. I have strong knowledge in UX/UI design from previous completed projects and I played a key role in developing functional products, such as creating user personas. I also discovered a passion for sound and visual editing which inspires and challenges me in my media production abilities.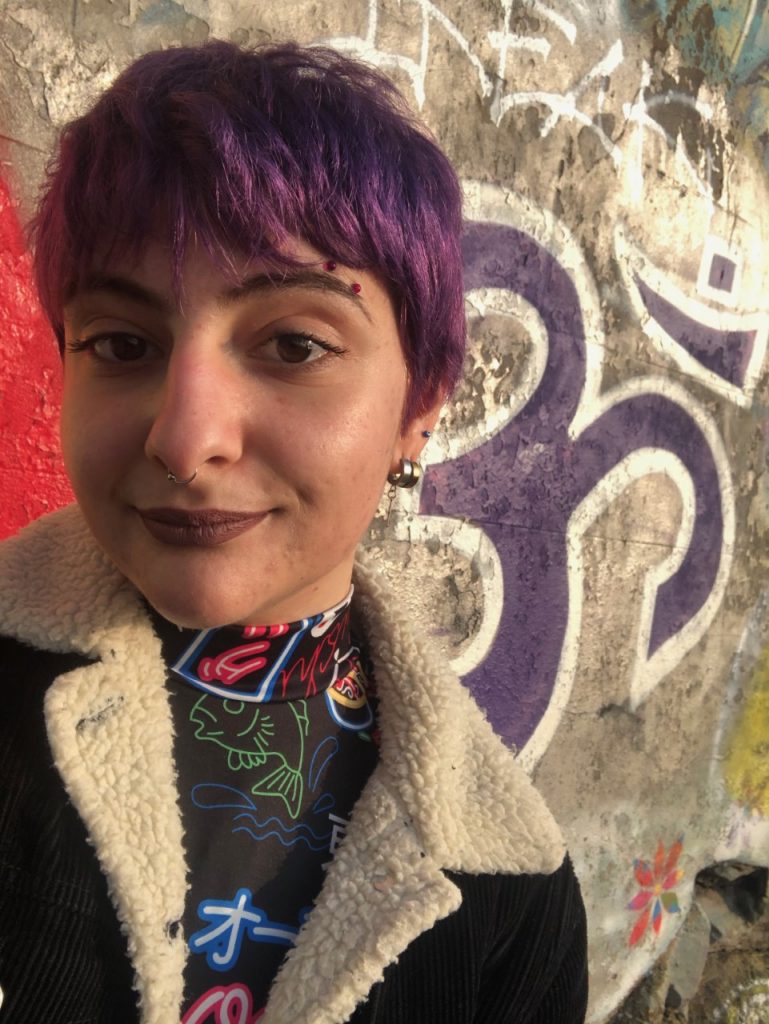 Andreea Popescu
As a dangerously self-aware digital media geek, I confess that my journey to becoming a confident digital content creator has been full of surprises. I completed a fair share of ambitious projects involving UX/UI design, audio/visual production and I've decided to pursue a path in the creative industry, where not only skills but also technology trend knowledge is key. I love leading a team, project management, thinking outside the box and inspiring people, which I succeed through persuasion and strong visual/ textual communication skills.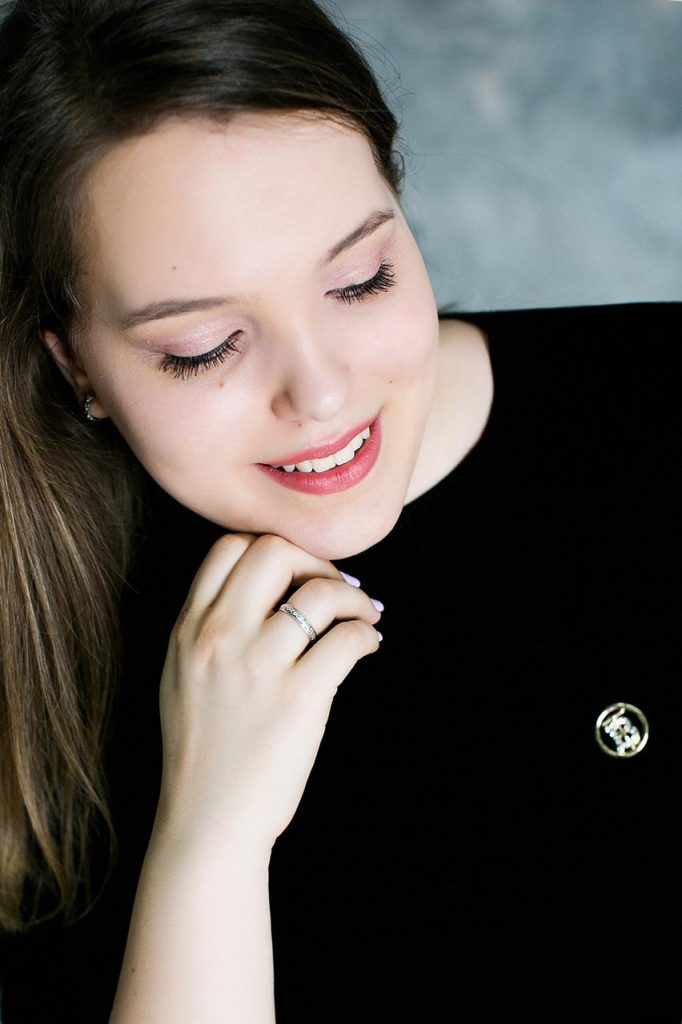 Kseniia Shnurova
I am an open-minded, enthusiastic, and creative person with strong communication skills. I enjoy working as part of a team but can also effectively self-manage independent projects. My passions are working on UX/UI projects, which is where excel, and coffee, but I also have skills in coding, 3d modelling and animation. When it comes to completing my goals and tasks, I always do my best and try to think outside the box in order to achieve the best possible results.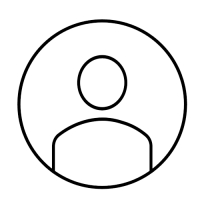 Toland Smart
I am Toland, an aspiring digital media creator. After my graduation it's the dream to enter the workplace as an animator or video editor on any level. The steps I have taken to achieve this include designing 2D animated album covers for an artist and working on a personal script for an animated show, named the Psychedelic Samurai. Using After Effects is my favourite software. I am creatively driven, and I can spend hours consuming content which inspires me.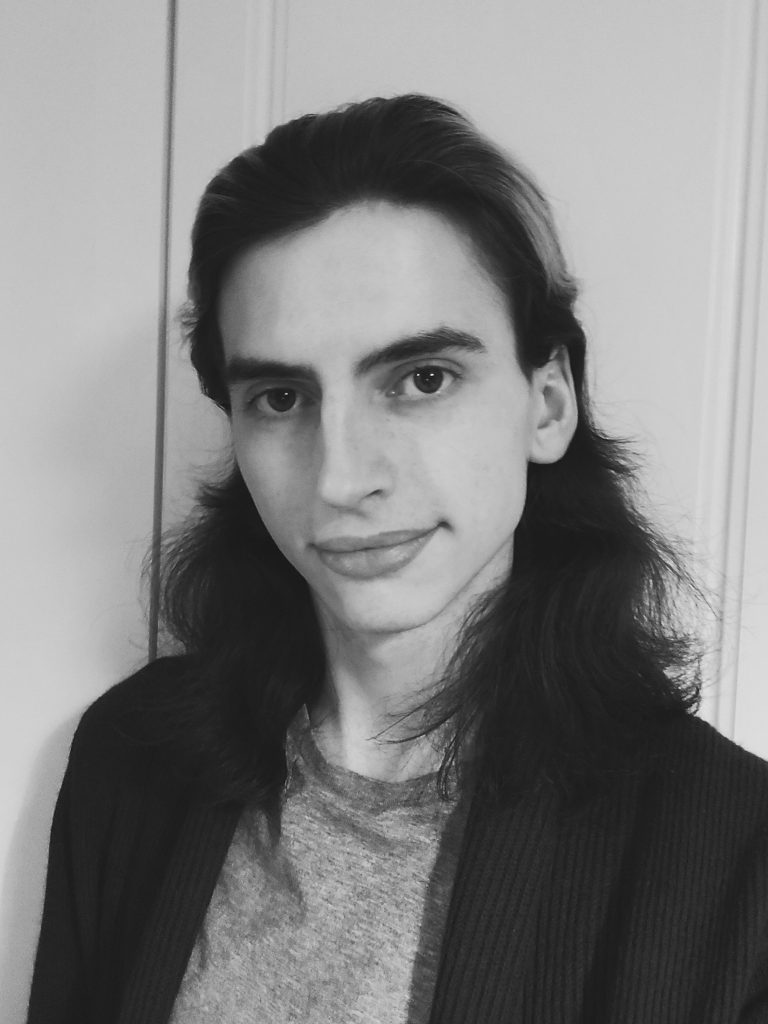 Cameron Tebbenham-Small
With a background in philosophy and literature and a love for technology, I am a creative and critical thinker who enjoys building interactive and emotive experiences. My highlights in Digital Media involved developing an audio visual web app, but I also enjoyed performing UX research and creating a unity-based application using self-modelled 3D assets. I am confident researching and writing for projects and persevering through problems. I am passionate about video games to the point where I named my cat Eevee after the Pokémon!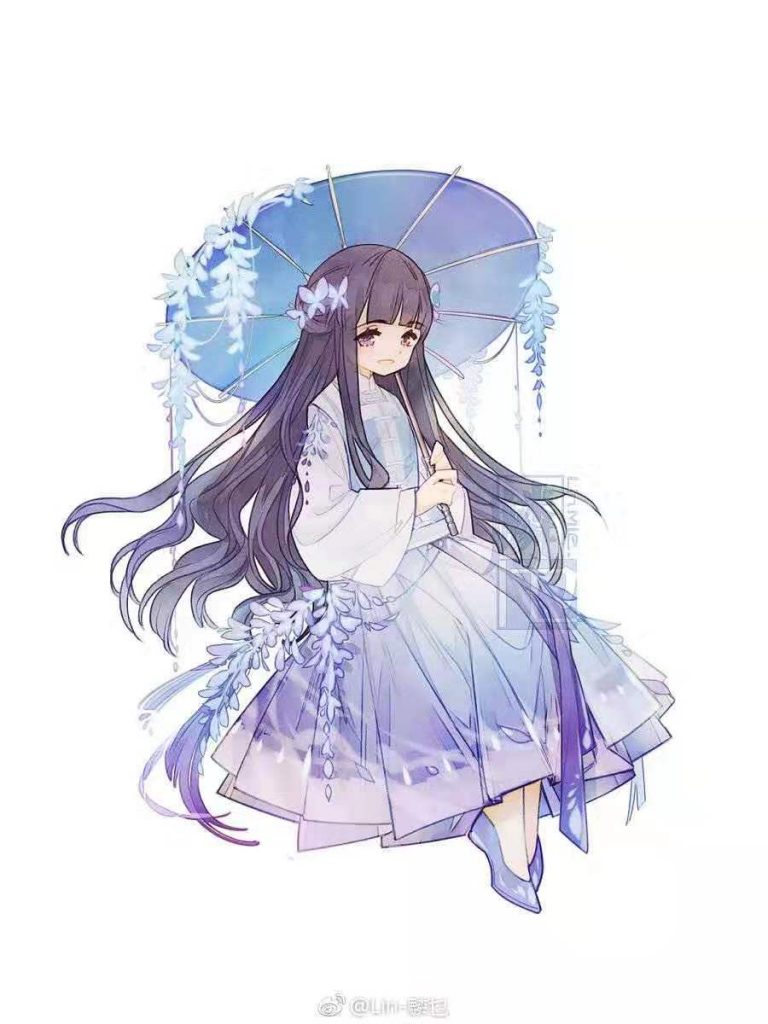 Chuyan Zhou
I am a girl with a shy personality but always very lively and cheerful. I like to design and produce animation-related content. I work effectively within deadlines and will do my best to complete any tasks given to me to the best of my ability. If I don't understand something, I will keep asking questions until I fully understand what is required.