Since 2020 the studio is home to graduating students on UWE Bristol's BSc Digital Media. Students have engaged with a wide range of design and development projects in the Creative Technologies area.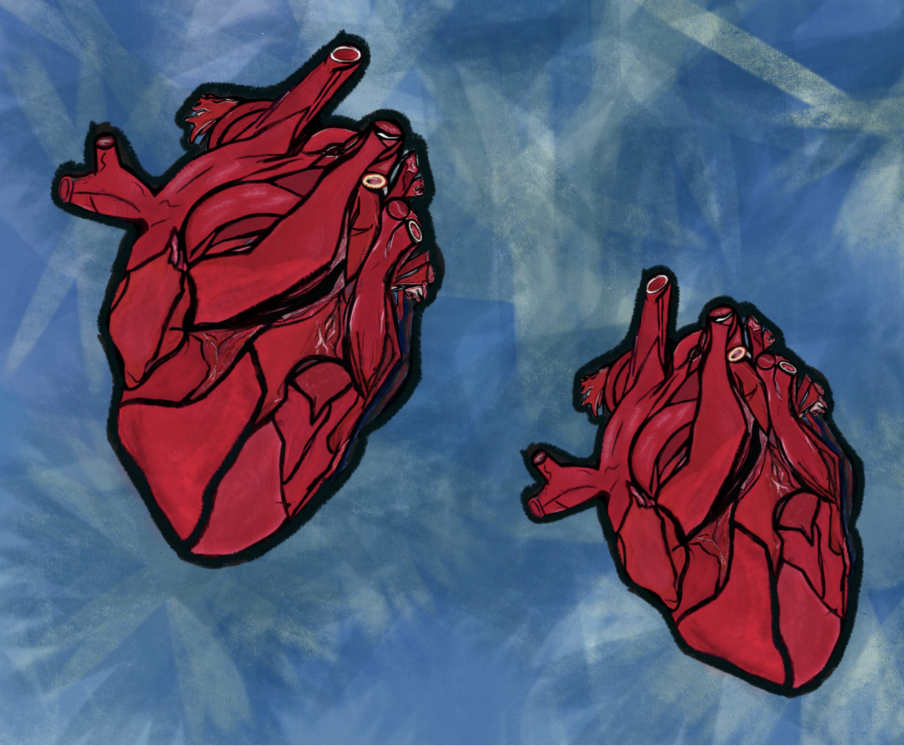 Michael Allam
I am a creative storyteller with a passion for content creation and graphic design in the digital world. I'm experienced with elements of print and digital design, with a great appreciation for creative expression. Taking on new projects to expand my skillsets excites me as an artist and content creator.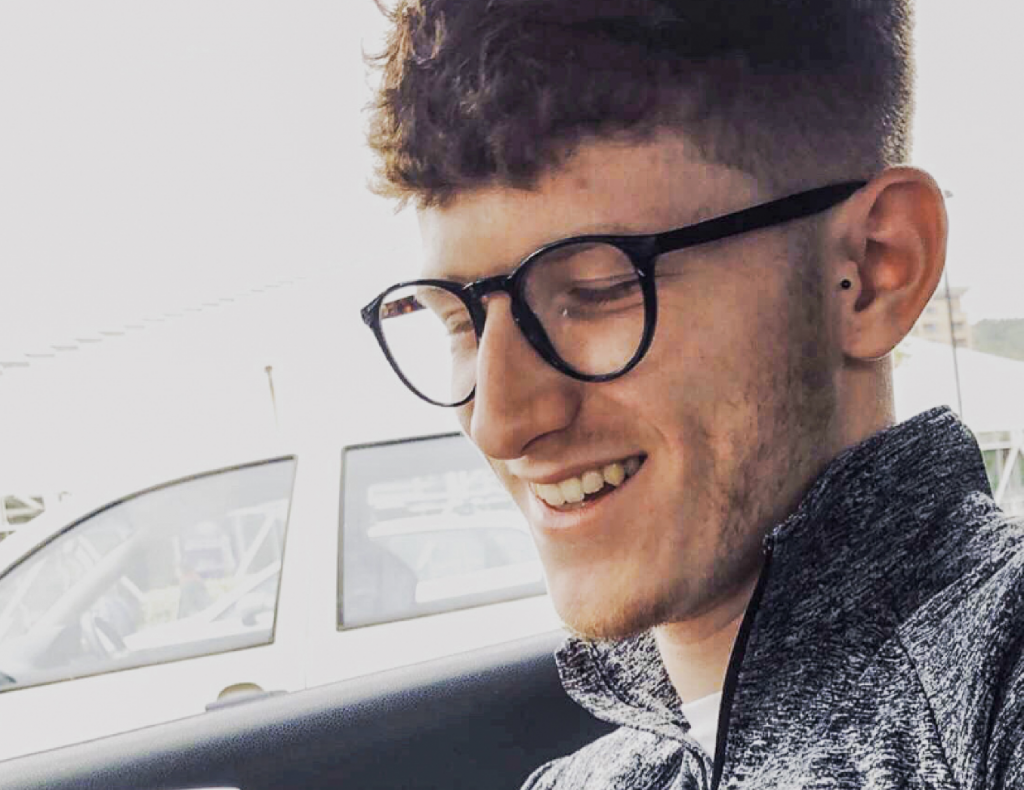 Ryan Brereton
I am a digital designer. My passions are app design/ development and marketing. I'm creative, organised and driven. I wish to work within this area. I have experience of working in teams, plus working in marketing sports design: working on kits/teamwear for professional football and rugby teams around the world.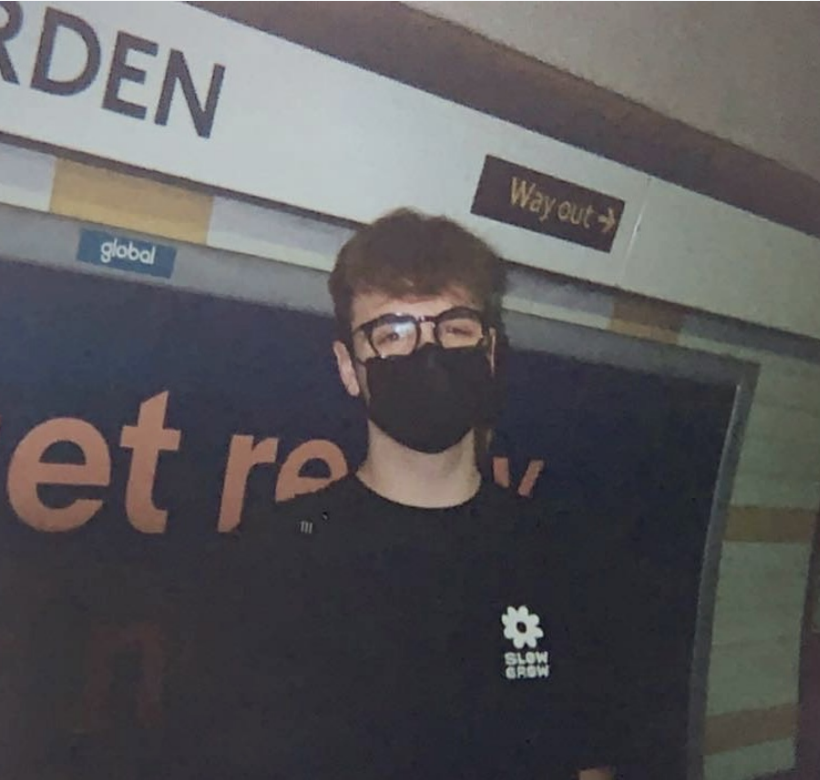 Max Brooker
I am a digital creative. I enjoy graphic and web design as well as user experience – anywhere where I can make interesting and engaging work. I have prior experience with client projects and I enjoy working with users to complete creative and inspired work.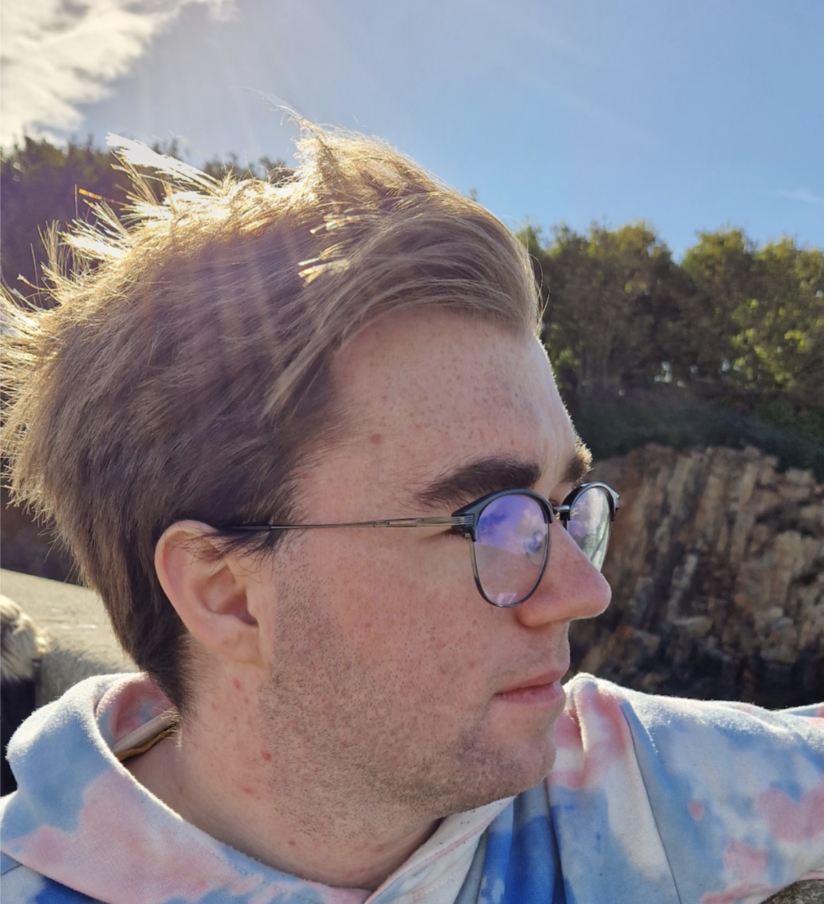 Rhys Brueford
An innovative and ambitious individual who pushes boundaries to demonstrate social issues and highlight creative ideas. I enjoy to work collaboratively to share and grow ideas. My specialities include video editing, coding (P5.js & THREEJS) and social media with a passion for video games, japanese language & culture and photography.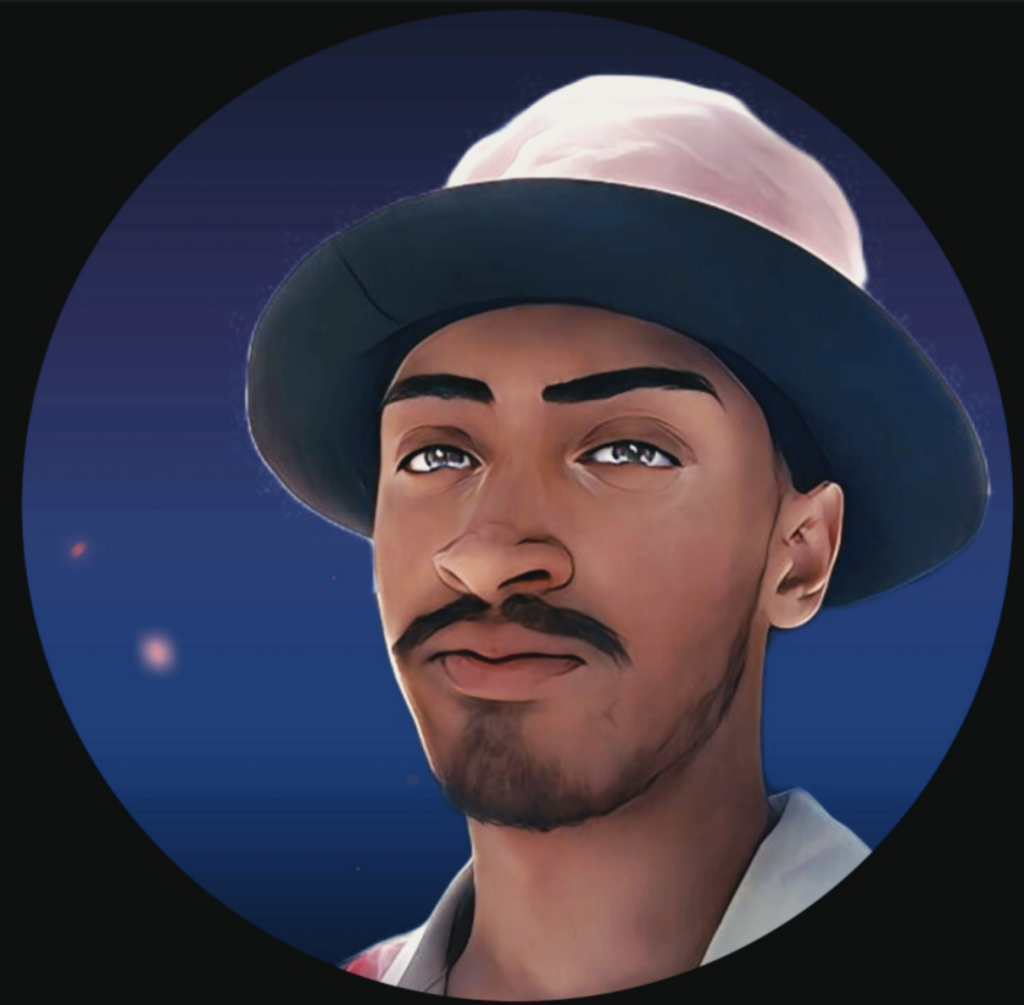 Jayden Gurtaik Das
An ambitious individual who has an eye for detail as well as possessing the aptitude to persevere  through given challenges. As a Creative Technologist I'm enthusiastic and motivated, maintain a strong attitude to learning and often propose innovative ideas. I am keen to develop my skillset whilst positively impacting on others.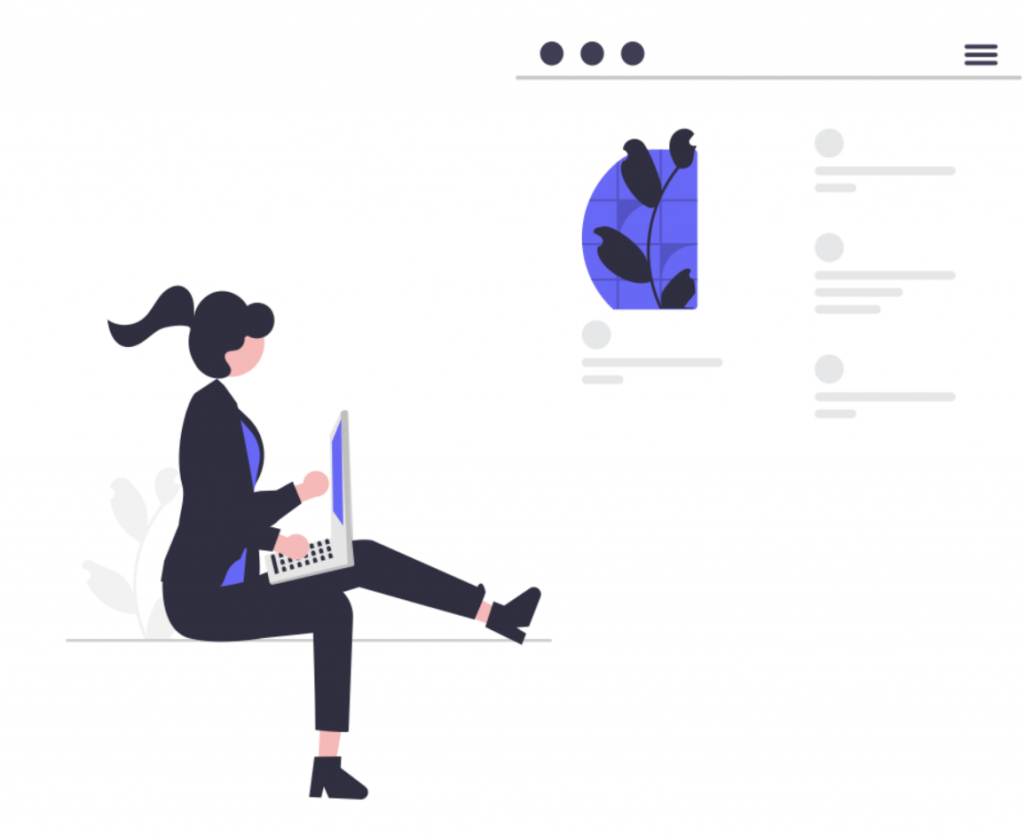 Carly Couch-Burden
Passionate about growing my skills and exploring a problem thoroughly to create a beautiful and innovative solution. With a background in healthcare I am well versed in adapting to changing situations, creative problem solving and most importantly, taking a human-centered approach. My interests lie in content editing, UX design and front end development.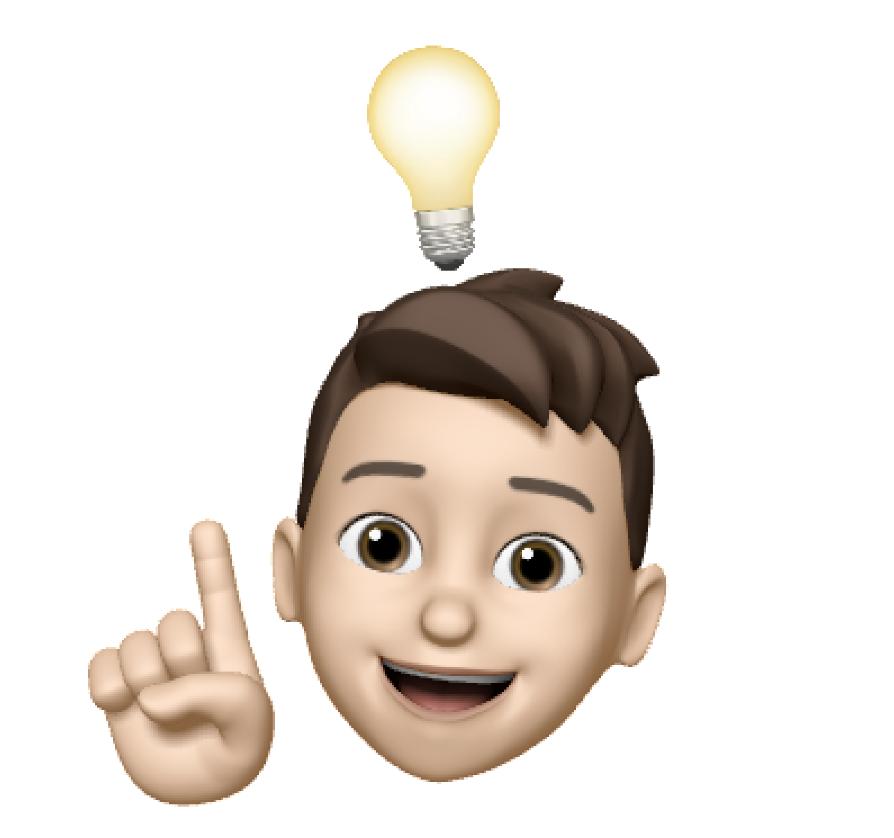 Dan Ellacott
My passions are graphic design and video editing. I am enthusiastic, driven and dedicated to producing unique creative work and finding new, interesting techniques. I pride myself on my ability to think outside of the box, utilize feedback to improve myself and confidently work in a team or independently.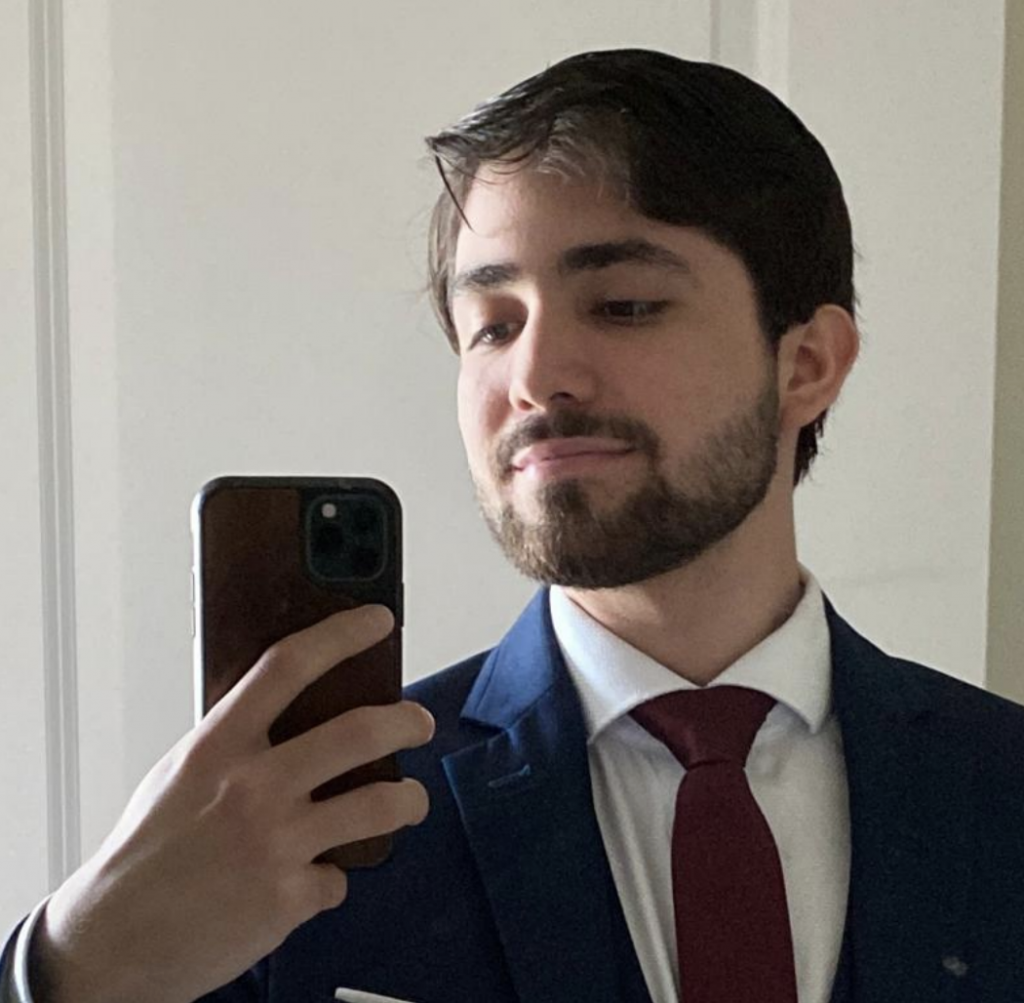 Carlos Leonardo Emanuele Borja
I am an innovative and passionate digital creator. I enjoy building beautiful interfaces, experiences and products. I have experience in UI/UX design and development, and programming languages such as HTML, CSS & JavaScript. I strive to deliver a successful and valuable outcome for every client I work with.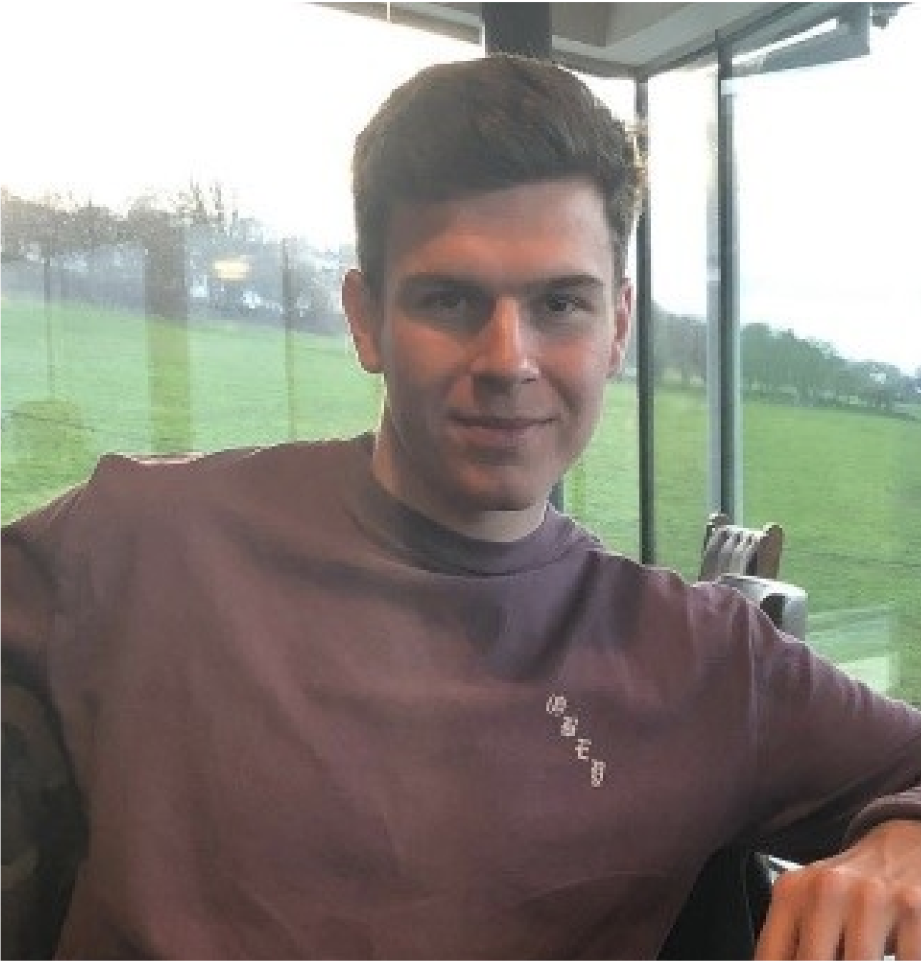 Theo Howarth
I am an innovative person who likes to find solutions to problems. My main interests are in graphic design and video editing, but I also enjoy sound design and coding. Learning new skills intrigues me and I'm always looking to adapt and enhance myself in digital media.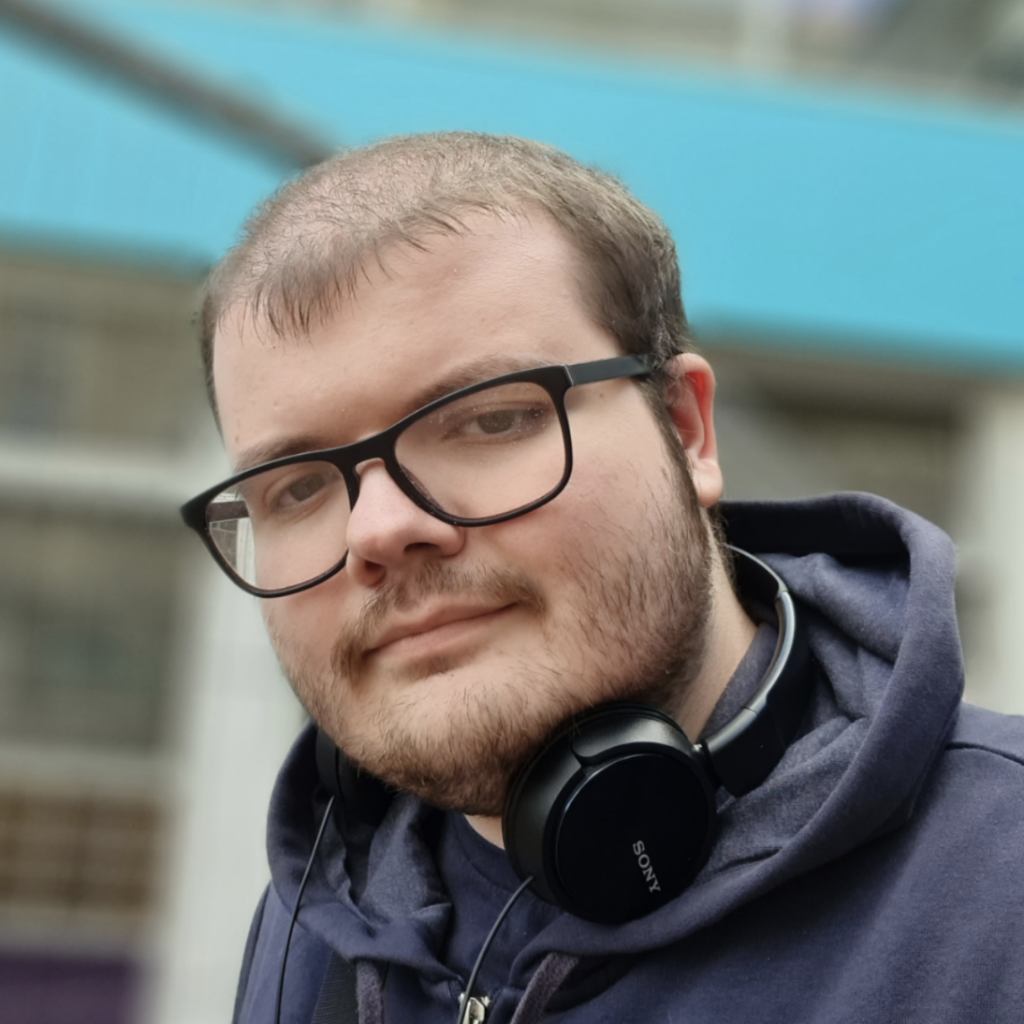 Mason Howe
I am primarily interested in sound, especially recording and editing foley to either enhance it or to manipulate it to forge interesting and unforeseen results. This area is something I would like to investigate for professional work in the future. When it comes to project work I also been demonstrating awareness of many different types of disability and adapting digital content to create something truly accessible for everyone.
Alvin Kuriakose
I am always striving towards learning new software and technology and to transform what I learn into a creative piece. By showing tenacity and perseverance I have solved many a creative problem; either as a team player or independently. Good communication and reflecting on feedback is what contributed to the best quality of my media projects.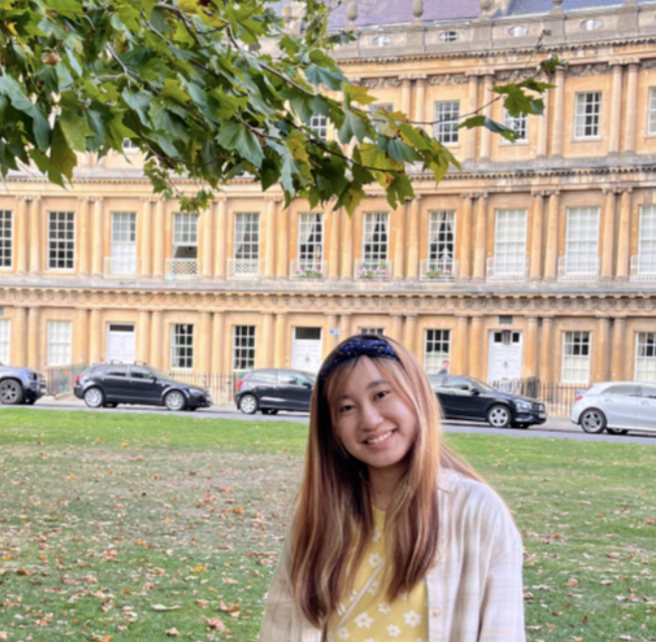 Yancy Yan Ching Lau 
I am a digital designer who constantly thinks outside the box. I want to continue my path in digital media because I want to connect technology to everyone. I am especially enthusiastic about UX/UI design and graphic design. I enjoy travelling, which gives me full permission to become more adaptable to different circumstances. I am a gentle and friendly person who works well in both groups and alone.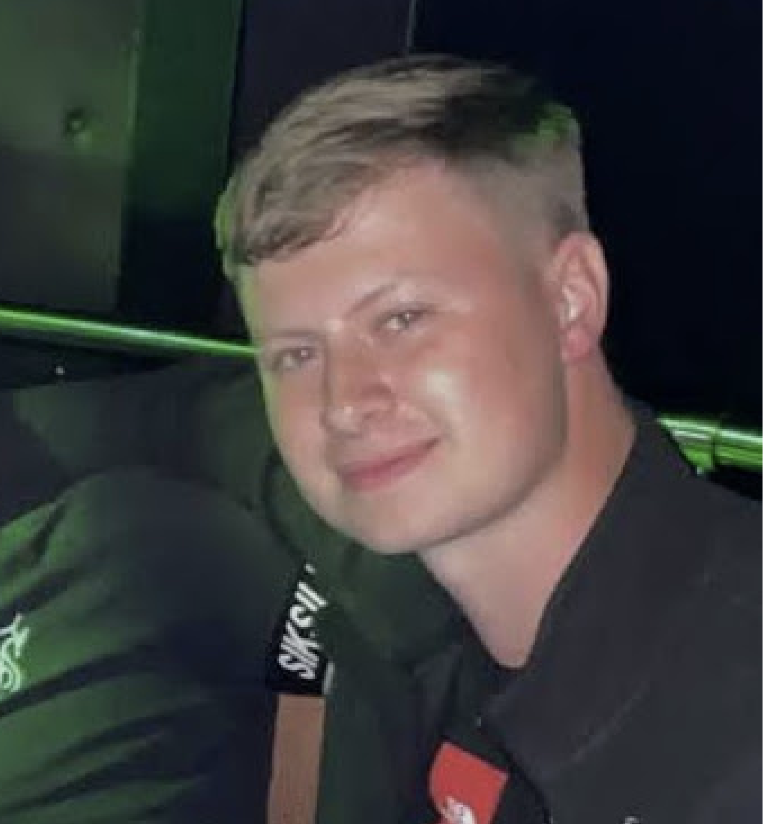 Ben Lloyd-Williams
I enjoy all types of digital design including graphics and user experience. I am a friendly, hardworking person who can work well collaboratively or independently. I also enjoy sport, especially football as I play for a social team, and aim to digitally design for this industry in the future.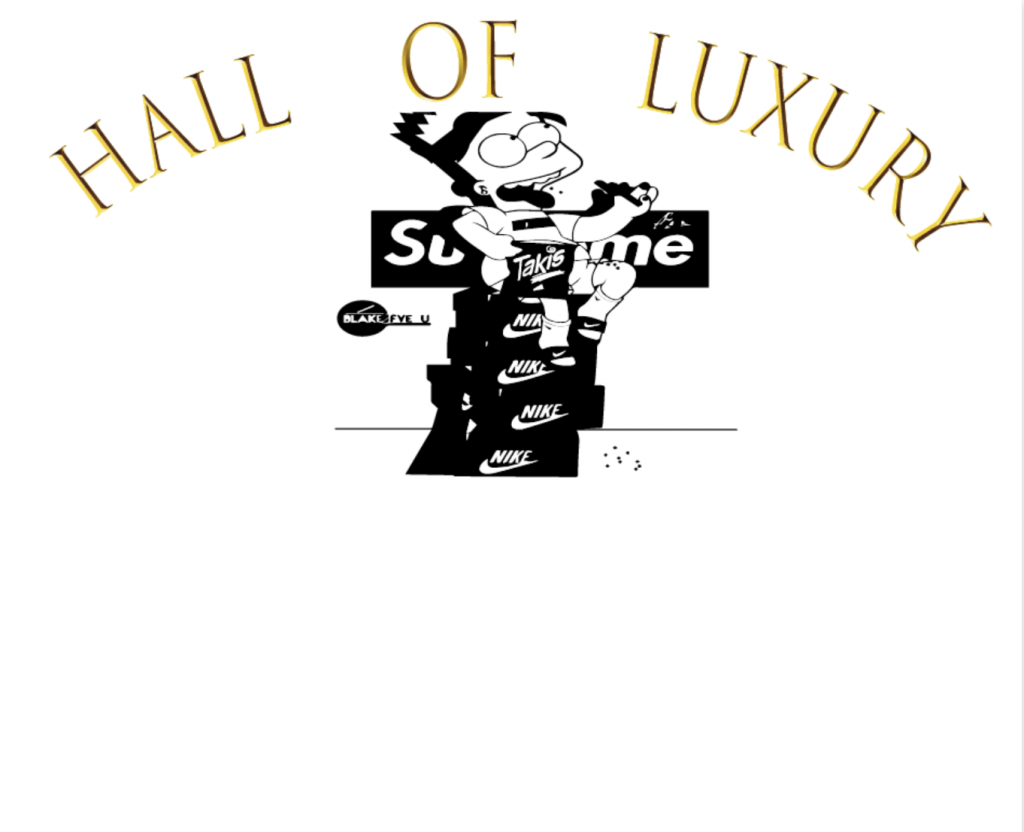 Jeffrey Meniru
I am passionate about graphic design, editing and creating animations. I have been able to learn new skills in these areas while studying digital media. I have enjoyed working on creative digital projects as a team.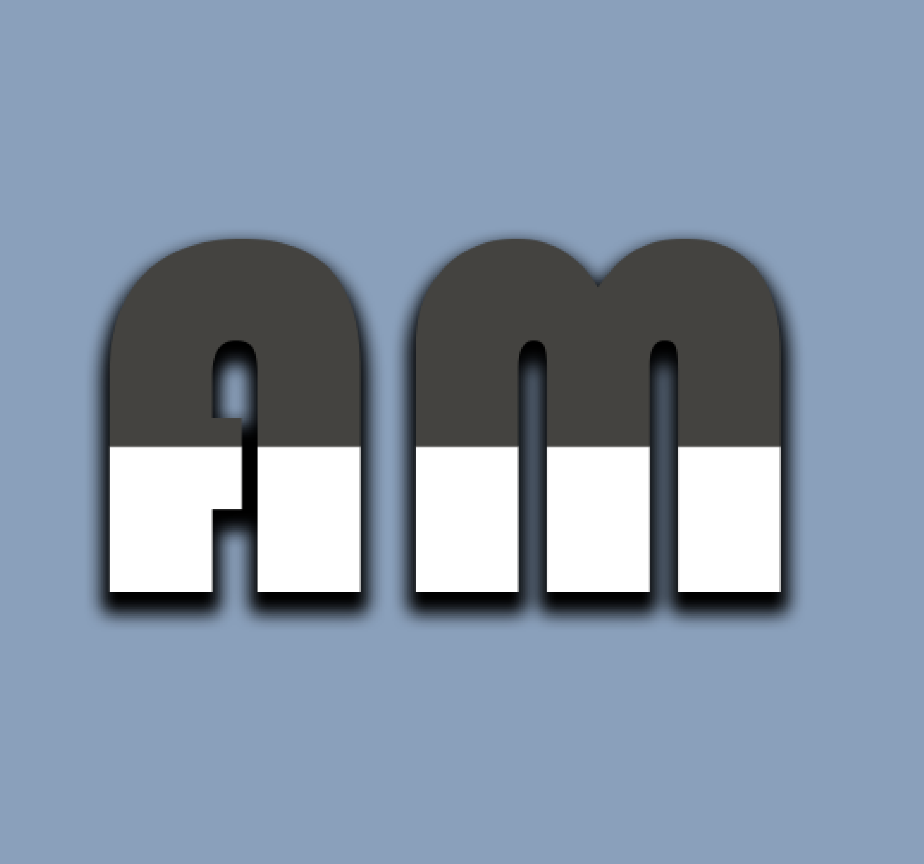 Adam Mirreh
I am an aspiring Video Editor and Web Designer. The ability to be unique and tell a story through visual concepts has always been an interest of mine. I'm a diligent and motivated individual, with a passion to produce creative and exciting video productions at industry standard.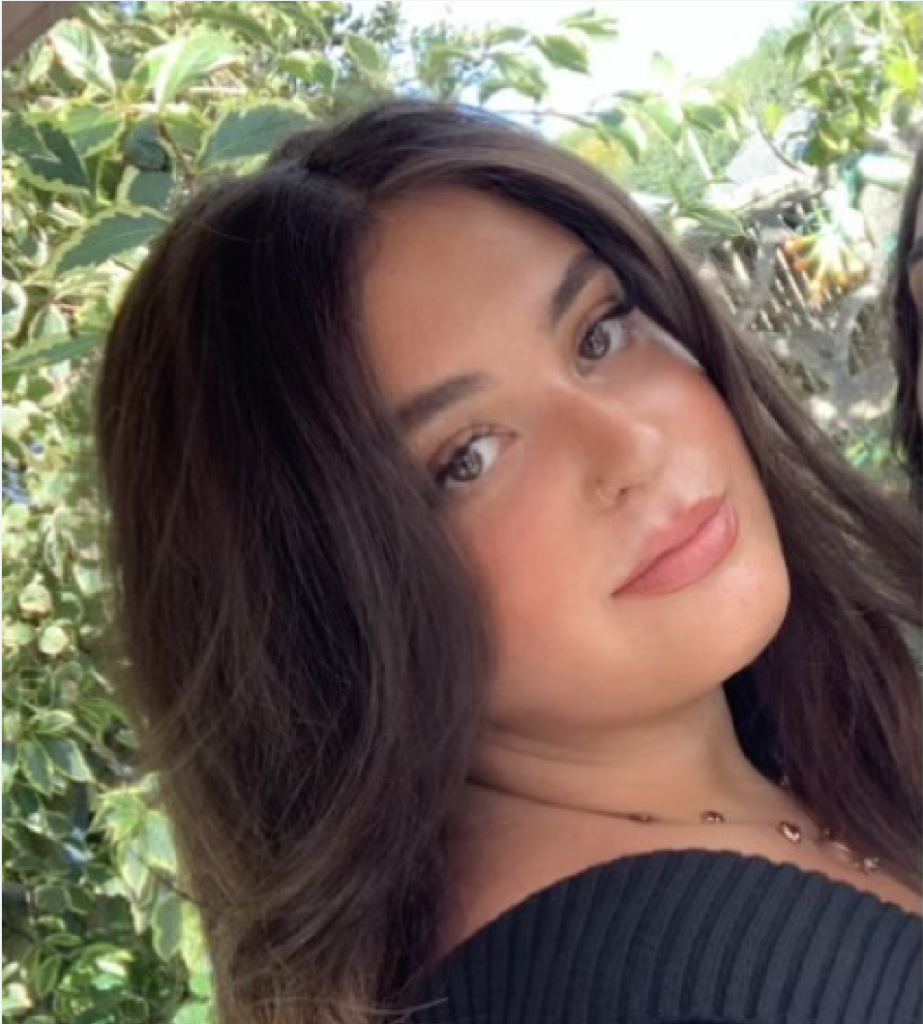 Layla Novo
I have always been extremely interested in animation and video editing within film and television industries. I excel at collaborating and cooperating within a team alongside having key leadership skills to motivate and manage a variety of tasks. I have also previous industry experience working with leading tech companies within video and content creation throughout the South West.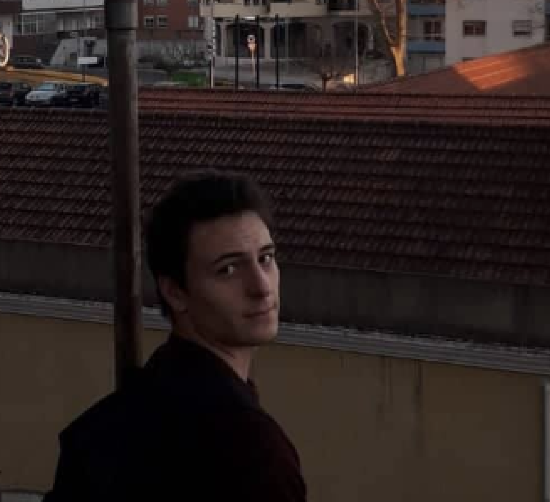 Alexandre Pinto da Crux
I enjoy editing media of all sorts, I'm good at performing under pressure and at simplifying ways to reach goals. I enjoy working with others as it helps me to expand my skills set,  and because I like hearing fresh perspectives and reactions to a given challenge.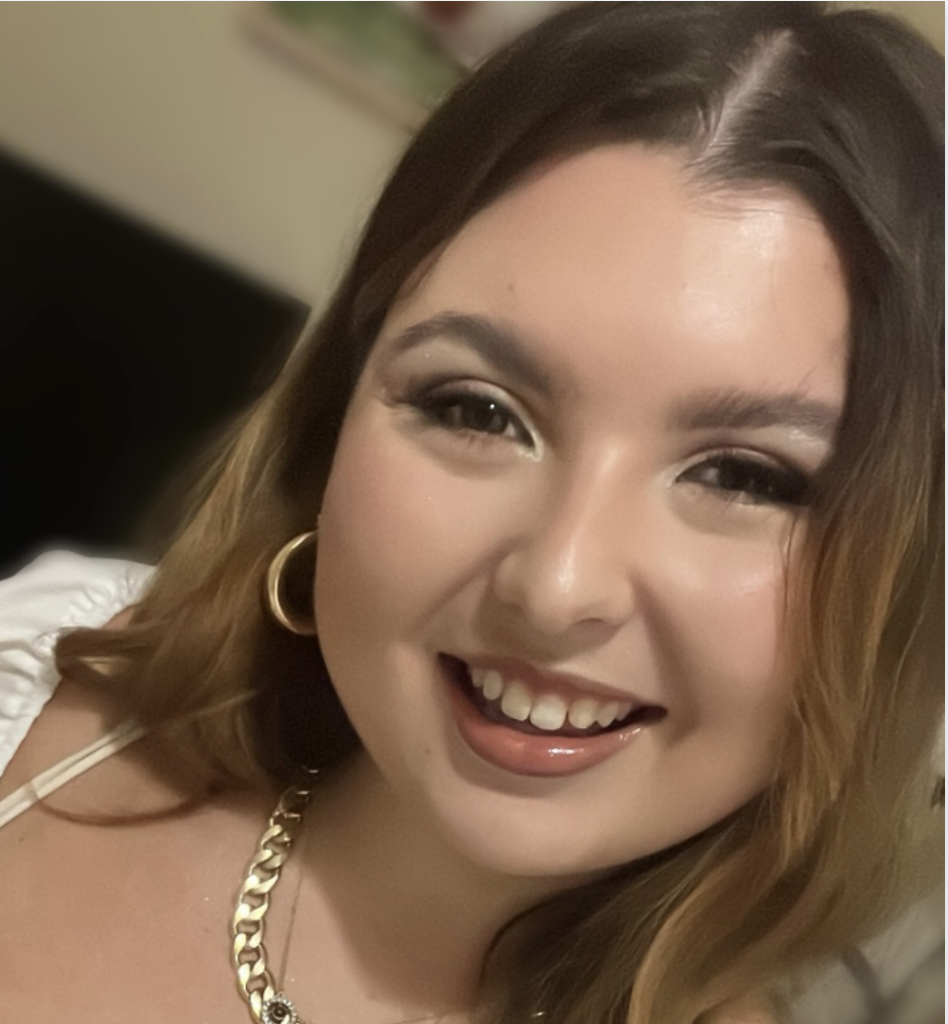 Lucinda Rigby
Hi, I'm Lucinda, your friendly neighbourhood designer! With specific interests in data visualisation and vector illustrations, I am confident in my abilities to pick up new software and am continually developing my skills in digital media. Last year I gained professional experience on the content operations team at JustEat Takeaway.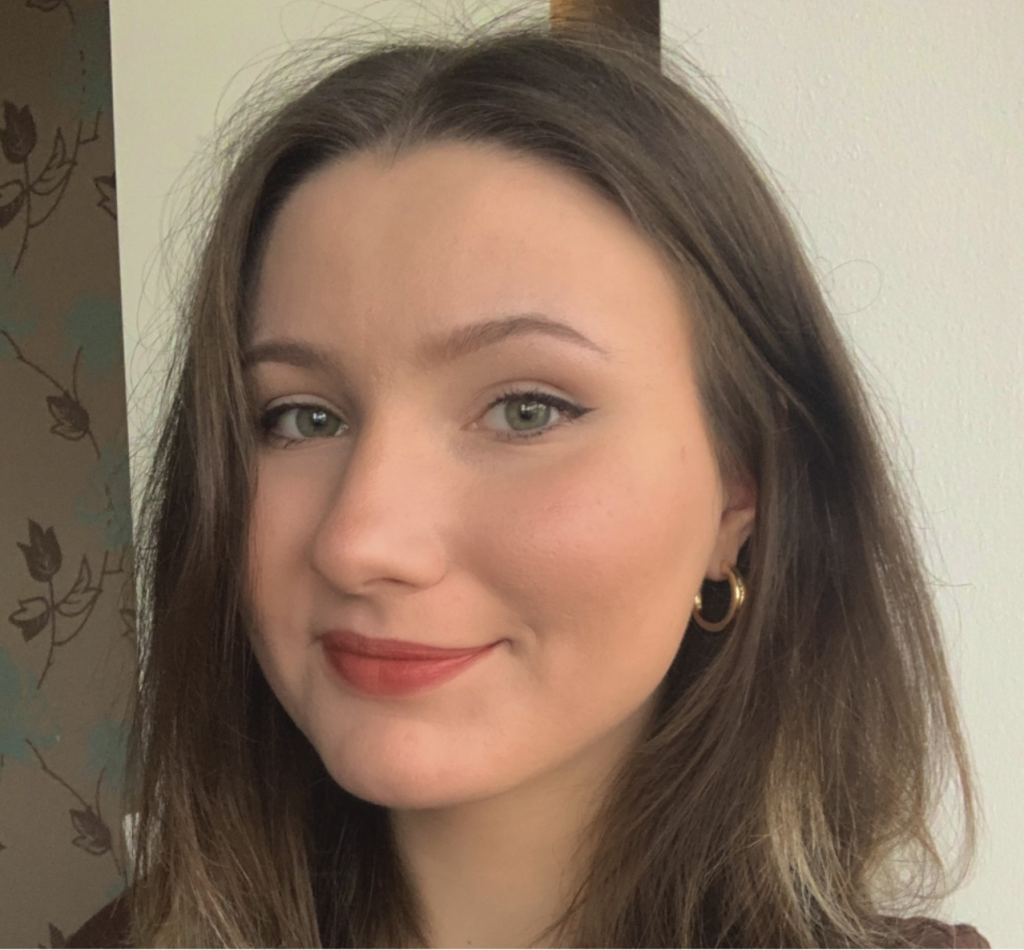 Klaudia Rybicka
As a digital media practitioner, my primary focus and biggest passion is user experience design. I always aim for accessibility and excellence, approaching the product and its users from every angle. With professional experience in both private and public sectors, my knowledge is continuously expanding and translating into my work.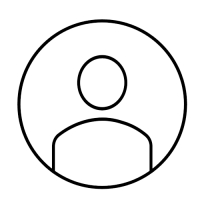 Zain Sarwar
I am an aspiring professional in the visual media world constantly looking for new ways to adapt my skills to new technologies. My strong interpersonal skills allow me to flourish in a team. I have a real appetite for video editing, designing and filmmaking.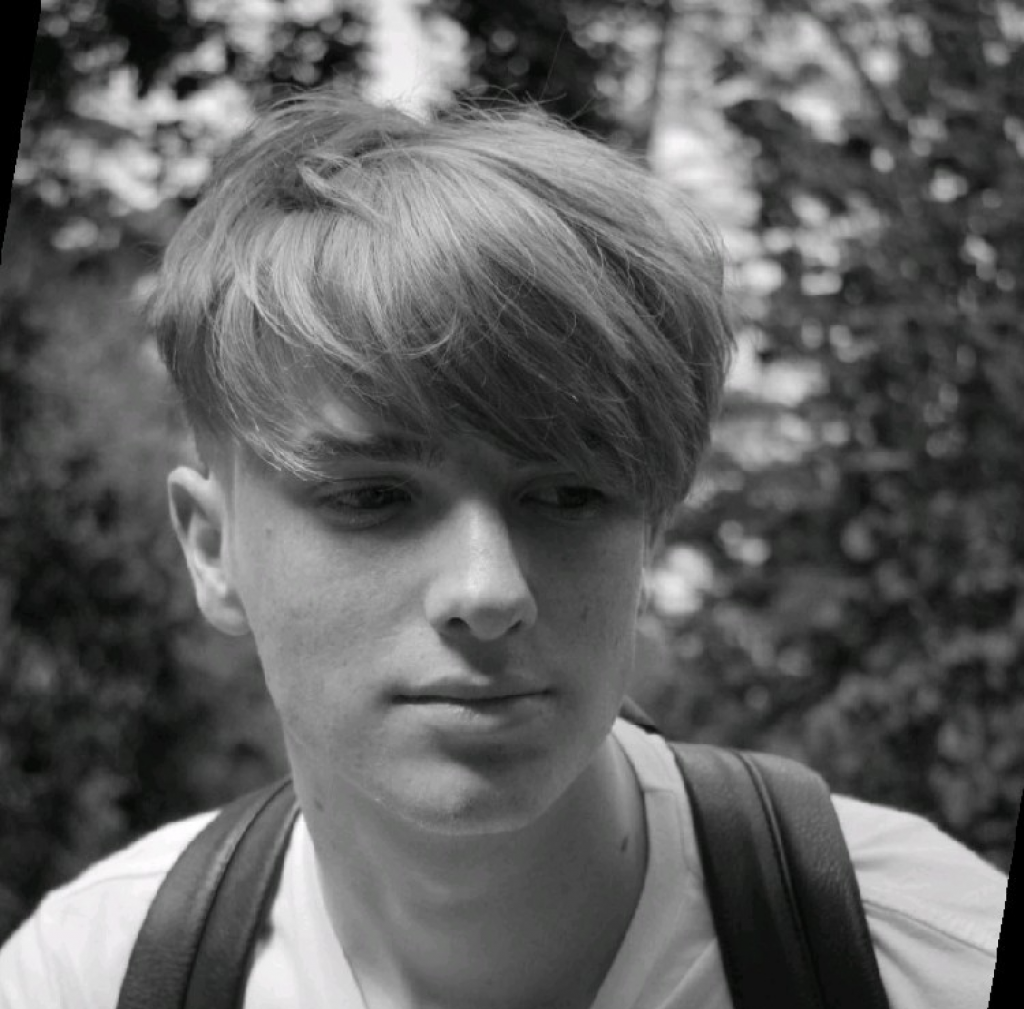 Edvinas Svabauskas
Hi, I'm Edwin, specialised in 3D art and UX design and soon to graduate in digital media. I have experience in sculpting, re-topologizing, texturing and lighting. I am someone who inspires others and leads them in projects, taking each of them to their best performance. I'm a real creative, who always looks for better ways of doing everything, and excited about creating worlds and stories through my own hands.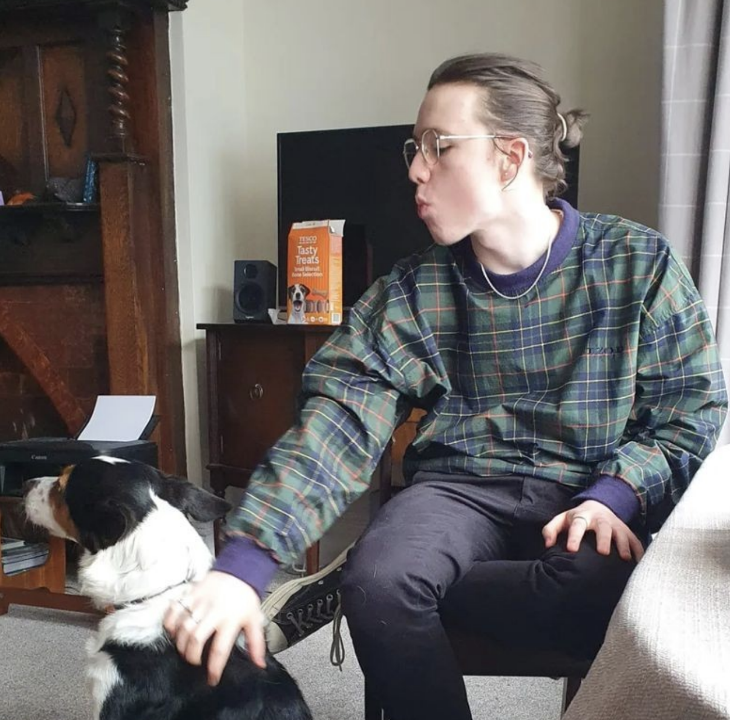 Nathan Tilley
Hi, I'm Tilley. From when I could walk, your technology wasn't safe from me. I would play with your phone, teaching myself, totally immersed. That love still remains. From going to the F1 in schools British Final 2012 to winning the Bridgend Youth Short Film Project, I am still just as immersed.