Which tools have emerged as Lifesavers when working in Digital Media remotely?
by Alessandro Gontay, Design Enterprise Studio Member, Feb 2021
Working in digital media during COVID-19 pandemic
As the world recently faced the fast-spreading disease, COVID-19 or coronavirus, a lot of adjustments were made to the working culture in different fields, including the digital media area. The pandemic altered a lot of workers' routine to a remote working set-up or a popular term for it, "working from home". Some employees see remote working as a benefit, but some companies see it as a lackluster event or were not able to offer that capability due to lack of technology infrastructure.
However, most events such as seminars, meetings, design competitions have now gone online successfully, proving that there are tangible ways to run virtual gatherings. In a digital media setting, many production teams had change their routine to remote working, not forgetting the need for them to also accustom the team to the new reality. Many potential problems during such a transition can be avoided when following these steps:
Set up remote access for your group
As you alter the workflows, just keep in mind that you may not be able to keep the similar capacity as how it was during the physical work routine. Try to enable remote desktop access for your team, so this, at least, will provide more effective ways in tackling remote access.
Make sure you have good or enough bandwidth
Since everything has gone online, a sufficient and strong bandwidth plays an important role for seamless workflow.
Decide on a tool for your team to collaborate
There are a lot of tools out there that efficiently ease communication, sharing, and data transfer for your team. For instances, Slack has been one of the pioneers that helps teams to communicate effectively with a good structure and an advanced setting.
Upgrade your physical equipment
Although this is not necessary, it does enhance the quality of your work. You might try investing in the hardware more, such as mouse, camera, or microphone, or you also can invest in the software as well.
Anticipate and address remote workflow difficulties
As a creative doer, it is always helpful to have a critical way of thinking. Critical thinking here means you know what you are doing, what would be the challenges, how you would overcome it, and how the structuring would look like.
'Lifesaver' tools that have helped remote working
After COVID-19 had pushed numerous digital media sectors to run their work online, a lot of digital tools were rolled out to assist in their remote work, such as:
Known as the online collaborative whiteboard platform that provides numbers of useful features. One of the most used ones is 'sticky notes', which helps teams to jot their ideas or notes down easily and fast. The 'screenshare' and 'video chat' feature help two or more users on the same board to work collaboratively. Its interface is slick, clear, and user-friendly, which makes it work more enjoyable.

A head-to-head competitor to Miro. It is a digital workspace for virtual collaboration. The purpose of it is mainly similar as what Miro does. Some functions may differ and one function that is unique to Mural is called 'summon', a killer feature that can force all the participants to the same view. This is useful when it comes to redirecting participants' focus back onto the view.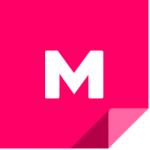 Teachers and students and beyond use Padlet to equip their work through a single place for a notice board. This digital notice board is easily accessible and able to feature images, links, videos, and documents.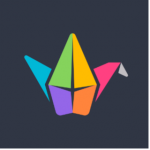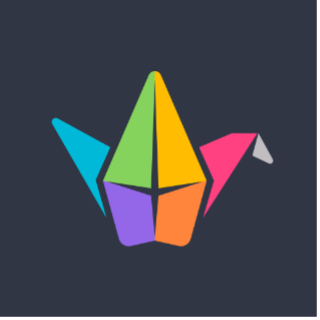 Jamboard is an interactive and smart display (whiteboard system) made by Google. Easily use google search to pull in images, automatically save your work to the cloud, and the easy-to-read handwriting and shape recognition tool are very user-friendly.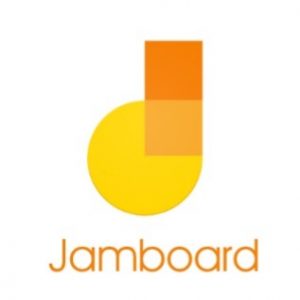 A new type of document that combines the flexibility of documents, the great usage of spreadsheets, and the functionality of applications into a single new canvas. Coda lets users to make a doc as powerful as an app. Users can simply create gantt view, road map, or any form of diagramming you wish.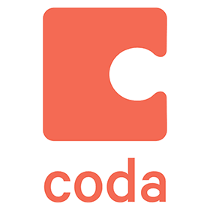 Lucidchart is a web-based proprietary digital tool that enables users to collaborate on drawing, revising, and sharing charts and diagrams. It is created by Lucid Software Inc., who are based in Utah, United States.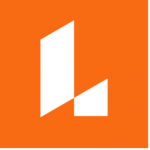 A virtual whiteboard that has similar main function as Miro and other similar tools. Lucidspark's streamlined integrations help to move ideas forward by letting users to act on them instead of just getting out the idea onto the page.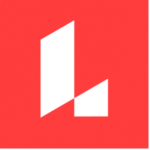 A flowchart solution tailored to help developers, network admins, IT analysts, and designers use drag-and-drop functionality to create and share diagrams. The approach of Draw.io is very handy and straightforward.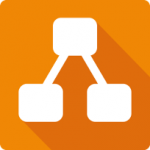 A visual collaboration tool that enables users to organize and prioritize projects in a fun, flexible, and rewarding way. A Trello board is a group of lists, with cards attached and packed full of useful features and automation.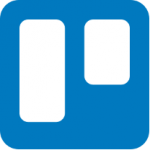 These tools are some of many that have helped a lot of digital media creatives to work and network during this unprecedented situation. For myself, I have used Coda for several purposes, and have also recently started using Miro for my final year project in the university and they have been very much helpful. The existence of these tools has really helped a lot of production teams, companies, and organizations to strive better and as for me, a digital media student, I would say if these tools had not existed, my project management would have been more chaotic and all over the place.
However, for some groups of people, in various circumstances, "work from home" can look different. Many digital media professionals have to deal with home schooling and maintaining their jobs at the same time and this can be a very stressful time for them. Flexibility allows mothers to continue their full-time well-paying job, while sustaining their active hours during their caregiving period. Nonetheless, remote working could also expand burden and conflict at home within their family or work, and it potentially aggravate existing differences, with men very strongly donating to the business, while women feeling overstretched.
Therefore, it has to be said that there are no perfect methods/tools to tackle this remote working situation, but what matters the most is there is at least a developmental invention and innovation. Thank you for taking the time to read this blog entry and please kindly comment down below about your thoughts on which tool you have been using in a while and what other tools you might know that have particularly helped your work so far?